80 MAF install in the SVO
MAF installed in passenger fender with K&N filter p/n RD-1450. 3.5" to 3.0" silicone transition hose connected to 5" of 3" pipe. VAT just behind the meter in pipe. 3" material handling hose (smooth inside) from pipe to turbo.
Assembly
VAT is harvested from 89 Escort GT with 1.9HO motor. Transfer curve is identical and physically looks like the SVO VAT. I drilled a hole in the pipe just large enough for the VAT. Before installing the VAT in the pipe, I put an o-ring on the VAT which seals it in the pipe. A worm drive clamp with a hole drilled in it to clear the VAT wires secures the VAT in the tube.
My 80mm MAF Sensor numbers:
F50F-12B579-AA
AFH80-01A
6C01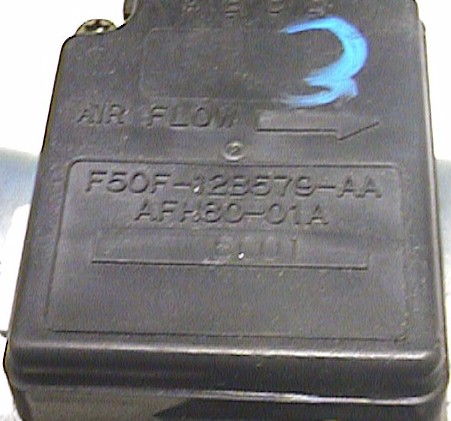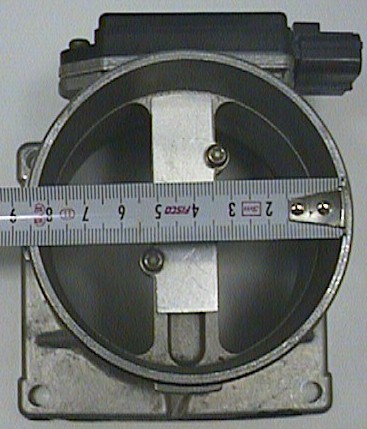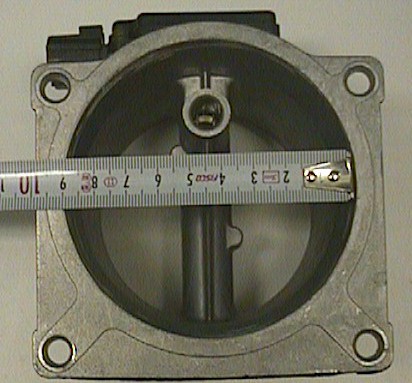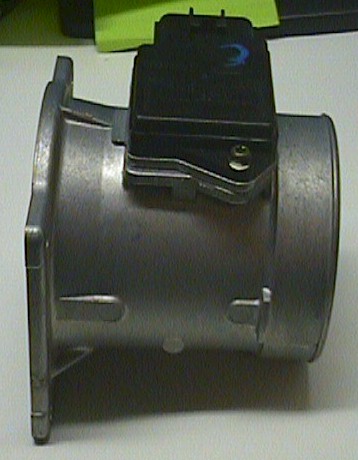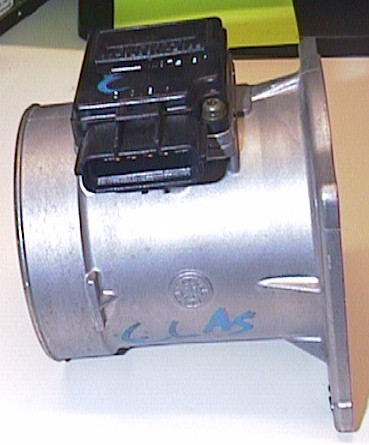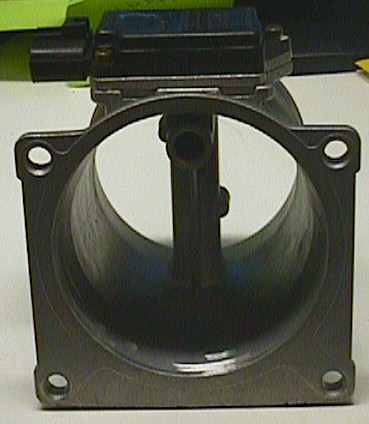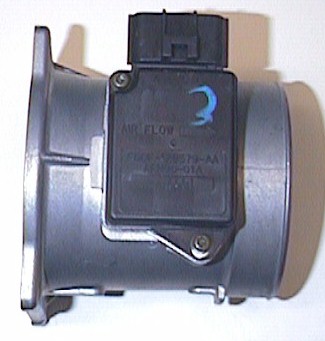 MAF reference